Free 7 Days Itinerary PDF Guide for Georgia
Places, things to do and tour plans you need to know before you come to Georgia
Sign up below to get immediate access!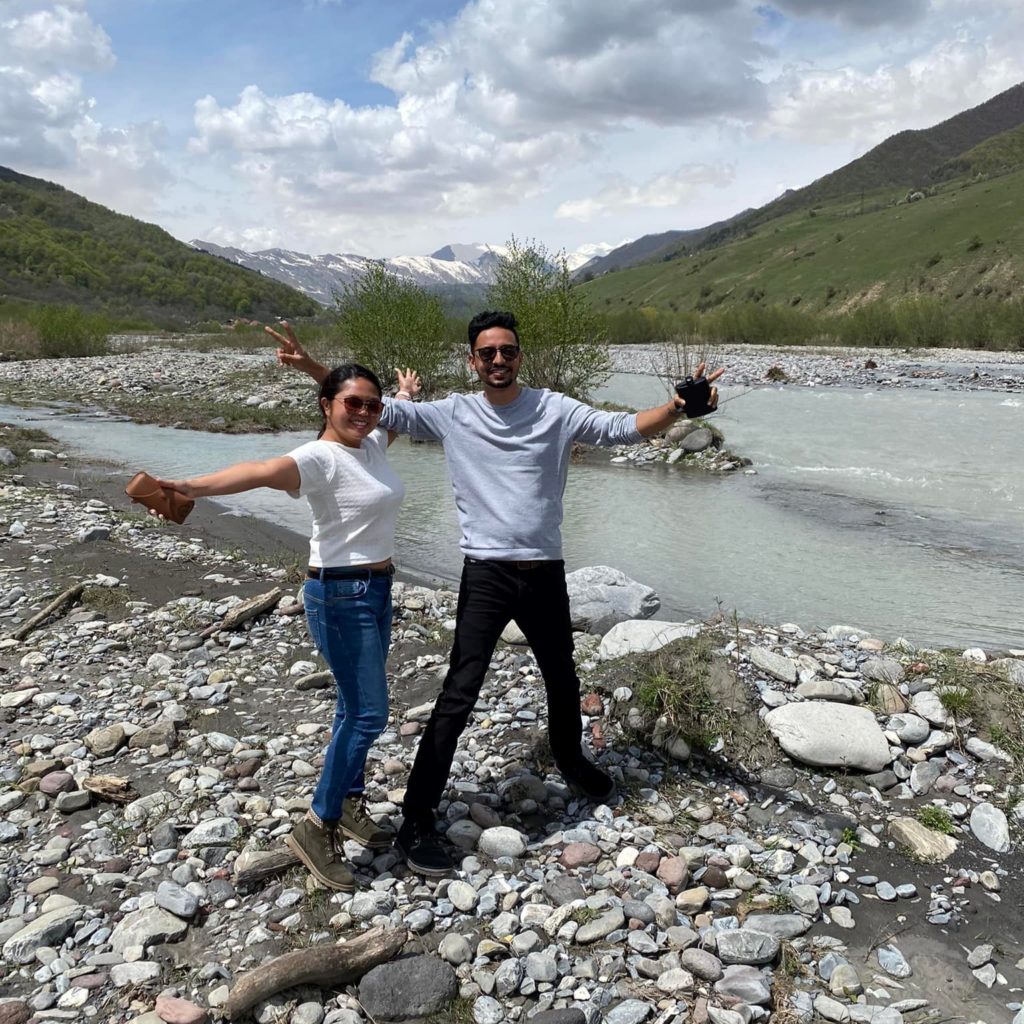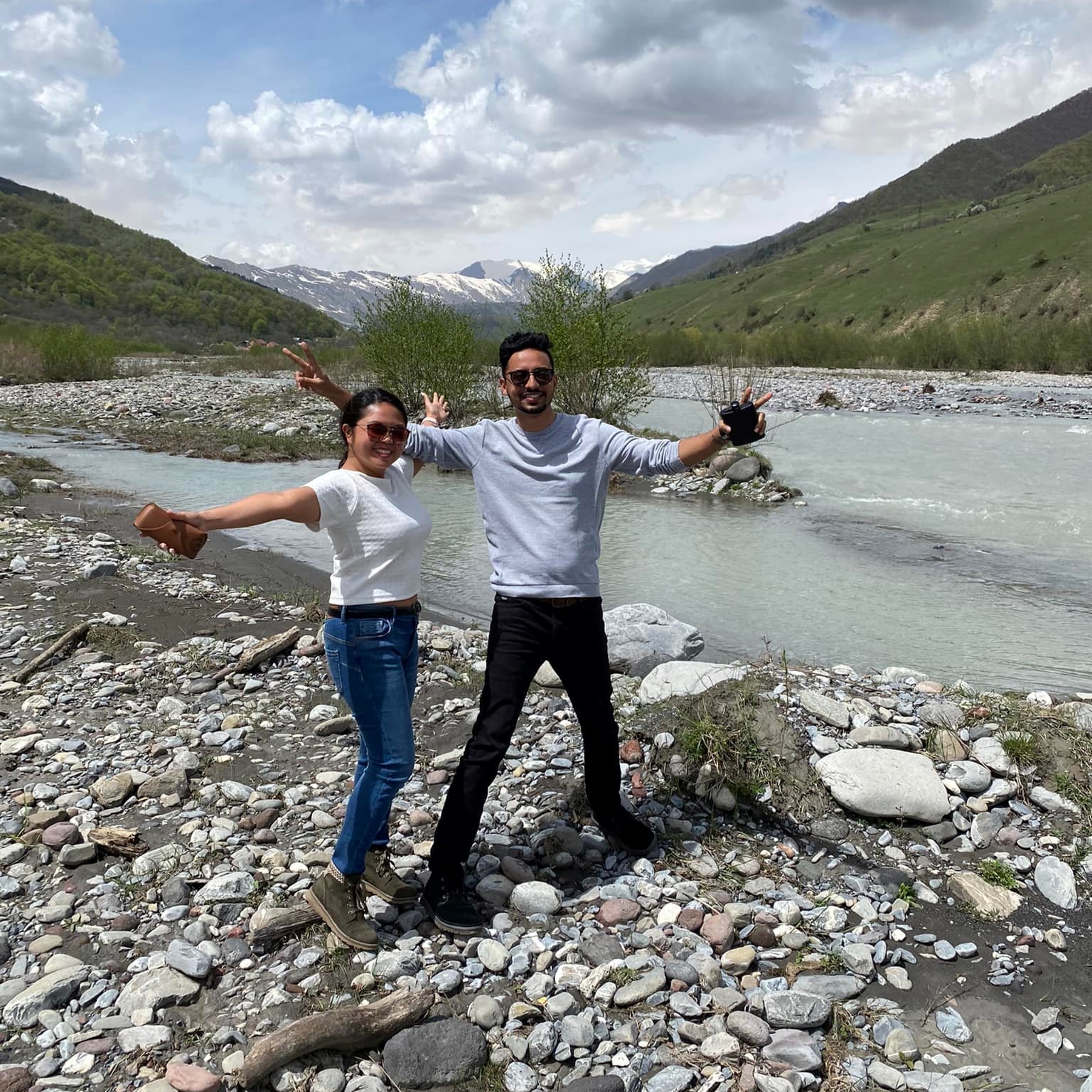 This Itinerary Guide is for you if ...
You will visit Georgia for 7 days
You are planning your trip right now
You are not sure what places you want visit
You look for things to do for your Georgia trip
You want to have an overview of different travel routes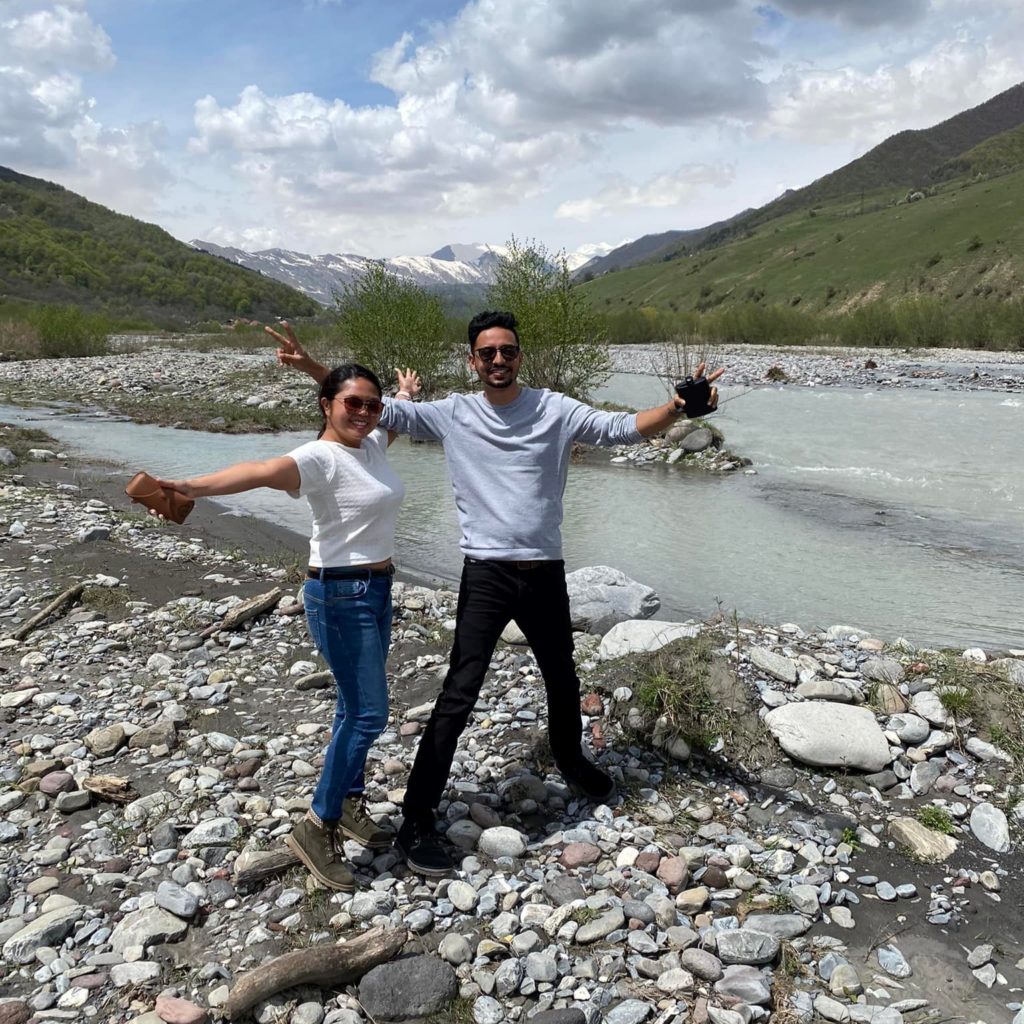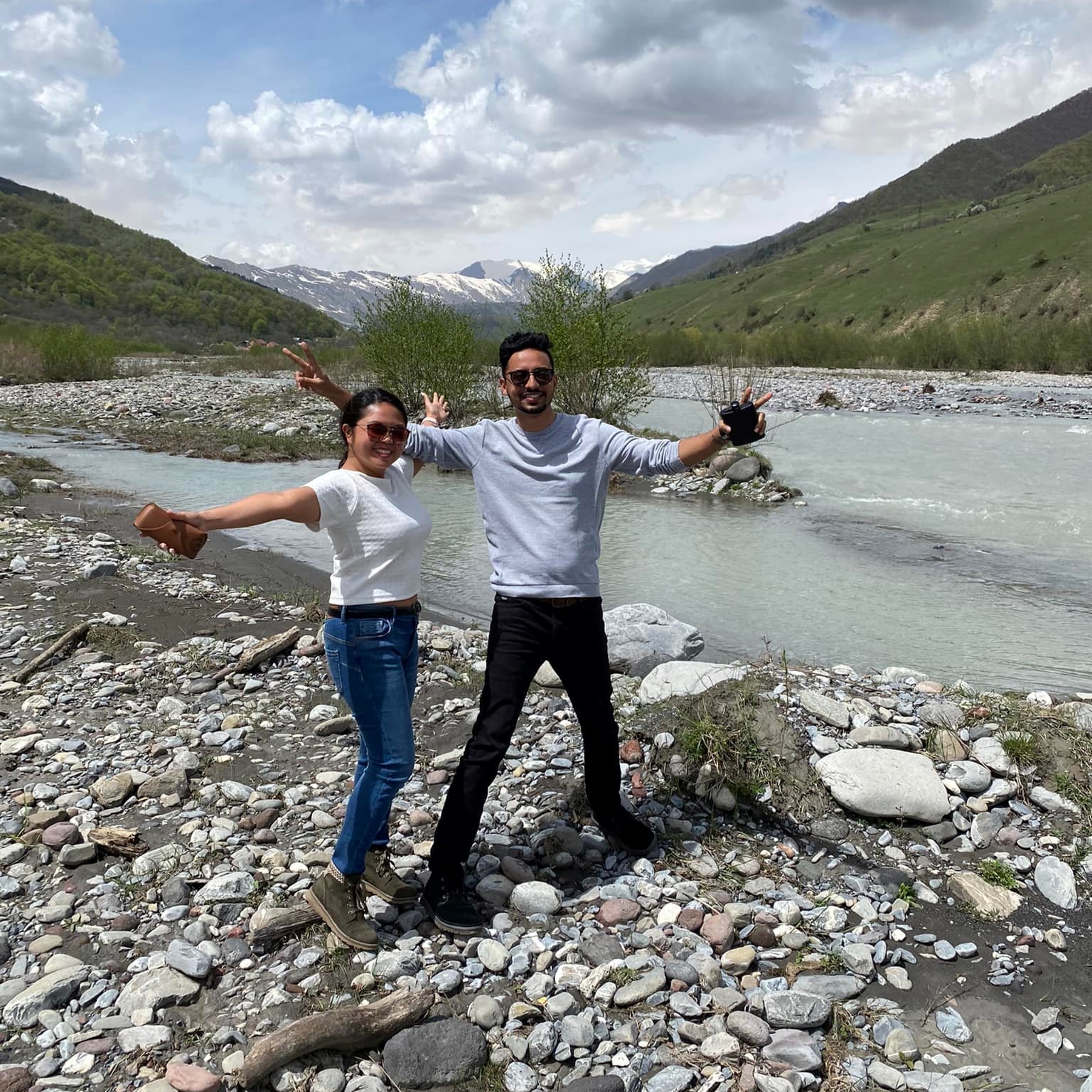 Free 7 Days Itinerary PDF Guide for Georgia
Get help and inspiration for your holiday planning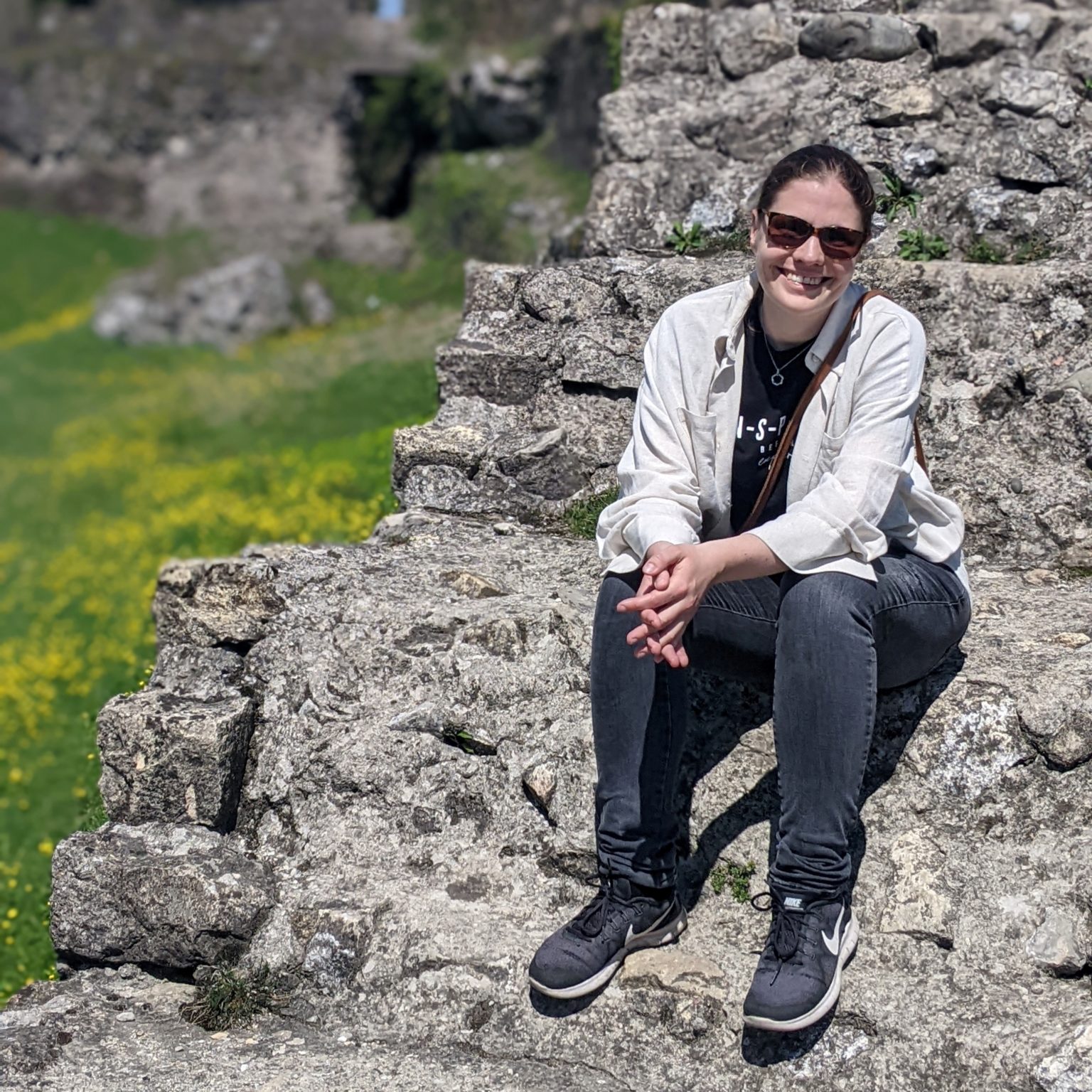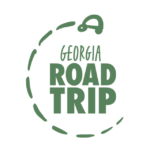 Hey! We are Georgia Roadtrip
Hey. I'm Tanja and I help to travelers to get a perfect tour around Georgia.
I love Georgia, thats why I choose to move from Germany to Tbilisi and I want that you also get the chance to fall in love with the country.
Its always hard to figure out what are the best things to do and to see in a country. Researching and planning takes a lot of time.
Together with my local georgian partner from Travel Bee I created a PDF Itinerary Guide for you. We share your best ideas how to spend 7 days in Georgia! So you save time and you can be sure that you don't miss anything based on your interests.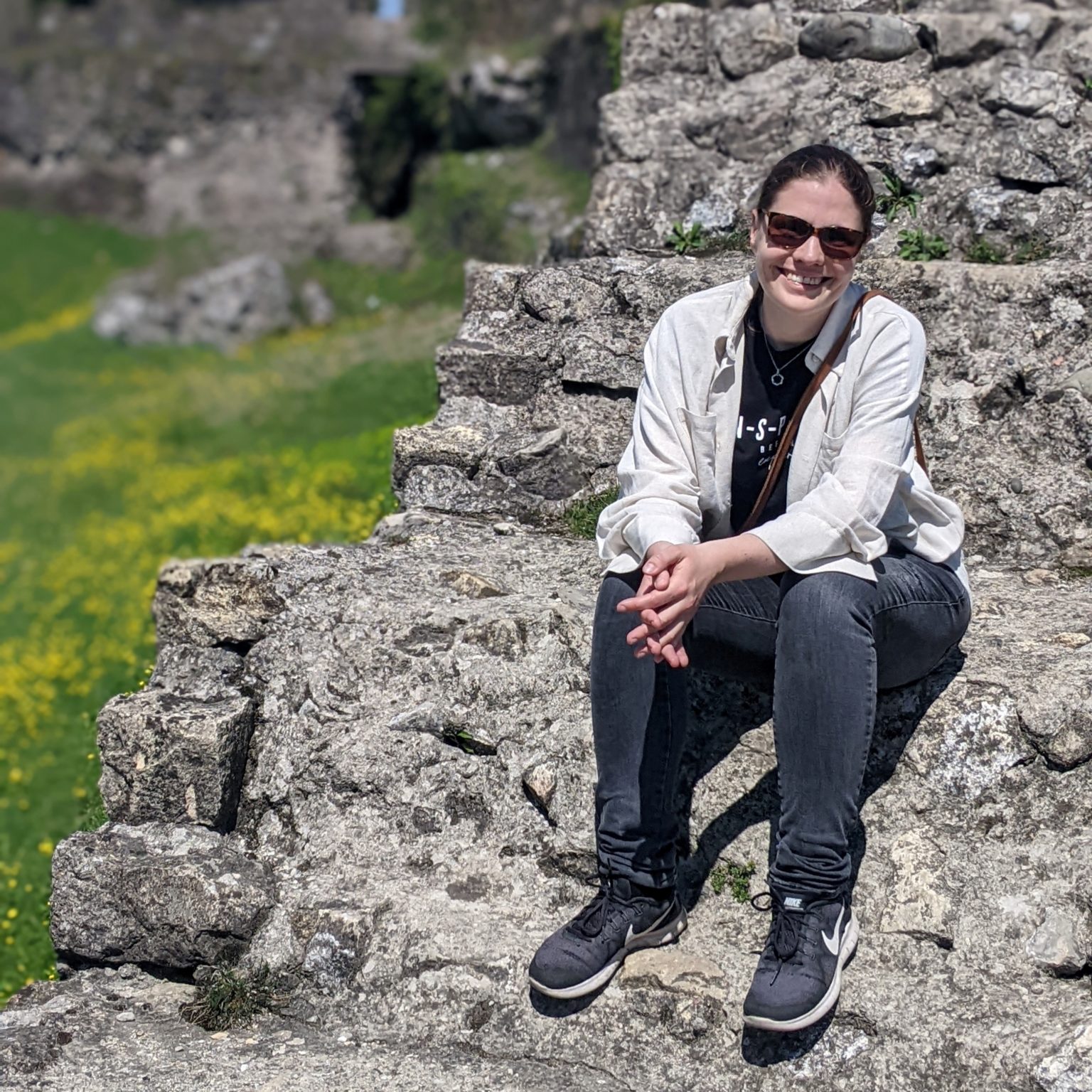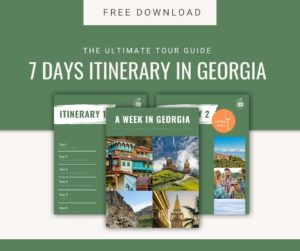 Free 7 Days Itinerary PDF Guide for Georgia
(Because it's high time to plan your trip!)