Is Georgia a safe country for travelers?
Political Situation in Georgia Country
These days, Georgia as a post-Soviet country is quite a diverse place. In the streets of Tbilisi, you can see the elder generation who was raised under the Stalin dictatorship; the so-called 90's kids born during the revolution, aka " the lost generation" as well as youngsters born in a fully democratic country, who have never experienced mentally or physically oppressive regimes.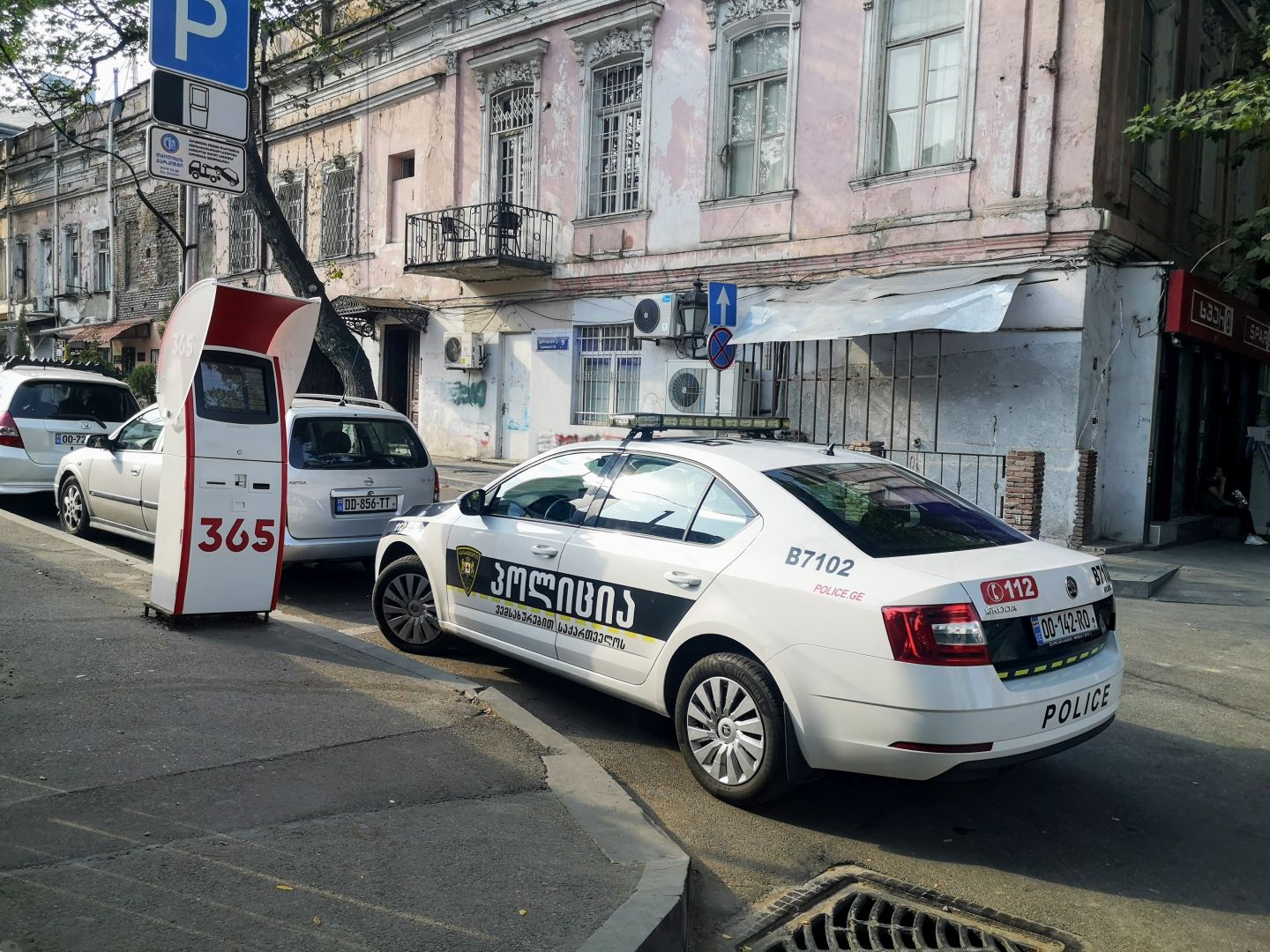 The transformation from the Soviet Union to Independence is drastic. In the Soviet times, there were spies dressed as police officers or just regular people, there even is a saying "the walls have ears too", which meant that everybody is spied on by government officials. Nowadays, as a 30-year-old country, safety measurements are a priority for police officers. Police presence in the streets is high at all times. Day or night, everybody can walk freely in the streets, while some time ago it was quite challenging going out at night because police would be ordered to imprison or bit boys and men with bottles of frozen water. Usually, the reason was being out late with fellow boys. It took some years to make changes, but today the population, as well as tourists, are protected from any kind of offense, especially from officials.
Despite frequently held demonstrations against the government and marches for rights. Although Georgia manages to be a safe place for tourists to visit and explore its historical as well as renovated or newly established sights. For a 30 years-old democratic country, safety measurements are surprisingly well taken into consideration.
The most popular tourist cities are Tbilisi and seaside Batumi. Scammers and people who think tourists are far more wealthy than the locals can be found in any part of the world. In these two cities, scammers use their businesses like clubs and lounges to extort money. The plan is almost the same everywhere, they demand a lot more than the actual price of what a person orders. There was a club called Sky Girls that was using the above-mentioned scheme, which is now closed, and all the guilty people are imprisoned. Besides that, there are a lot of safe and pleasant places to spend time in, but make sure you read reviews or ask trusted people where to go out at night.
Here are some of the recommendations and tips on where do the Georgian youngsters spend their evenings. Bassiani is a night club which is quite popular among the foreigner and local ravers.  According to The Guardian Bassiani is "a 21st-century techno mecca". People even compare it to Berghain. Fabrika is the second most visited place. These and all the safe places in Georgia have their own security who look after the wellbeing of customers.
Is it safe for female solo travelers?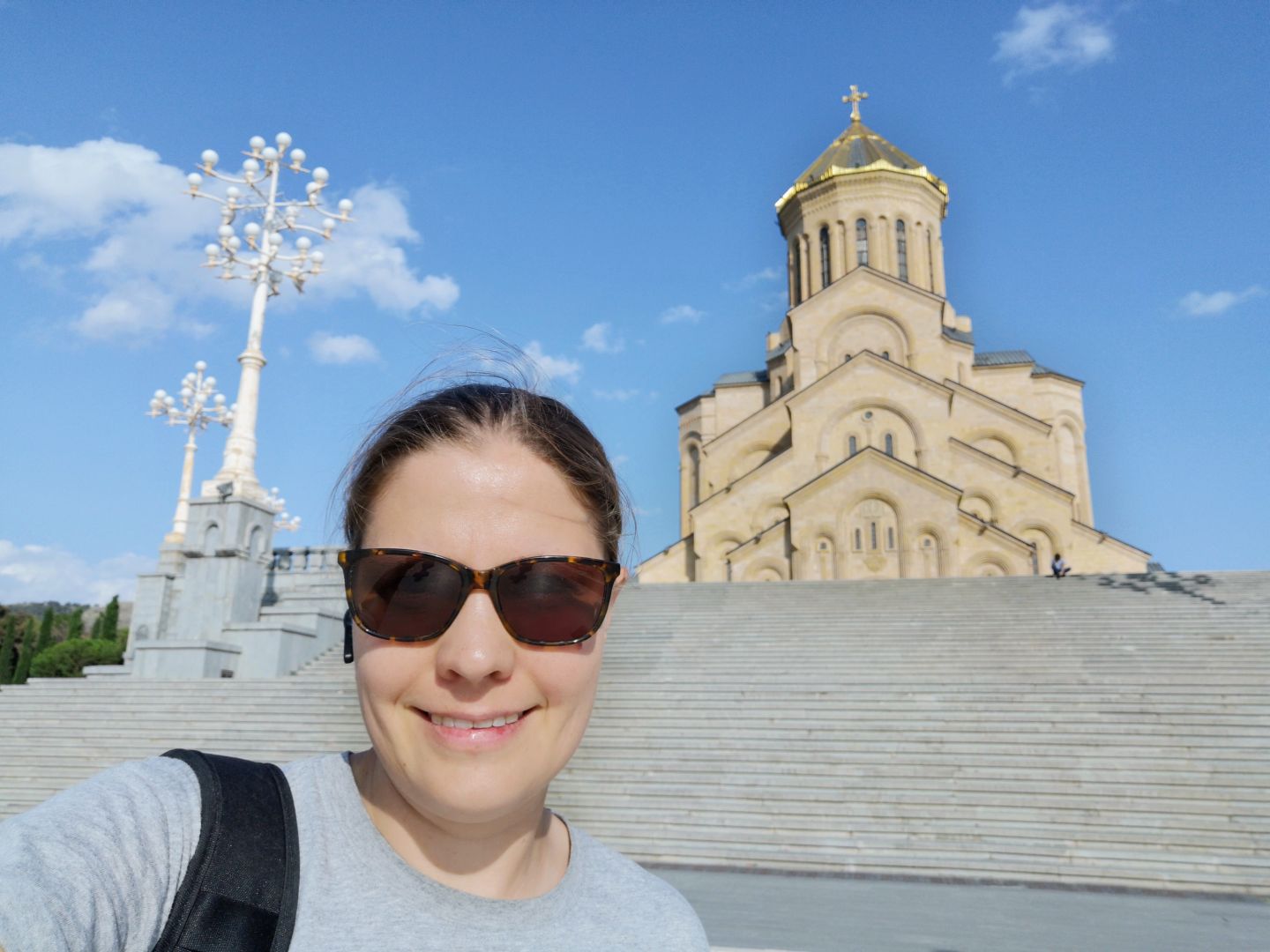 Georgia is quite a hospitable place whether you are traveling with a bunch of people or solo. The young generation is fellowly and it's quite simple to find a company here. In case of an emergency, 112 is a Georgian Emergency and Operative Response Center's number. So don't be afraid being a solo traveler. It's fun and the best way to see the whole beauty of Georgia is by backpacking, visiting villages, staying at hostels, where you also get to known other backpackers and the local cuisine.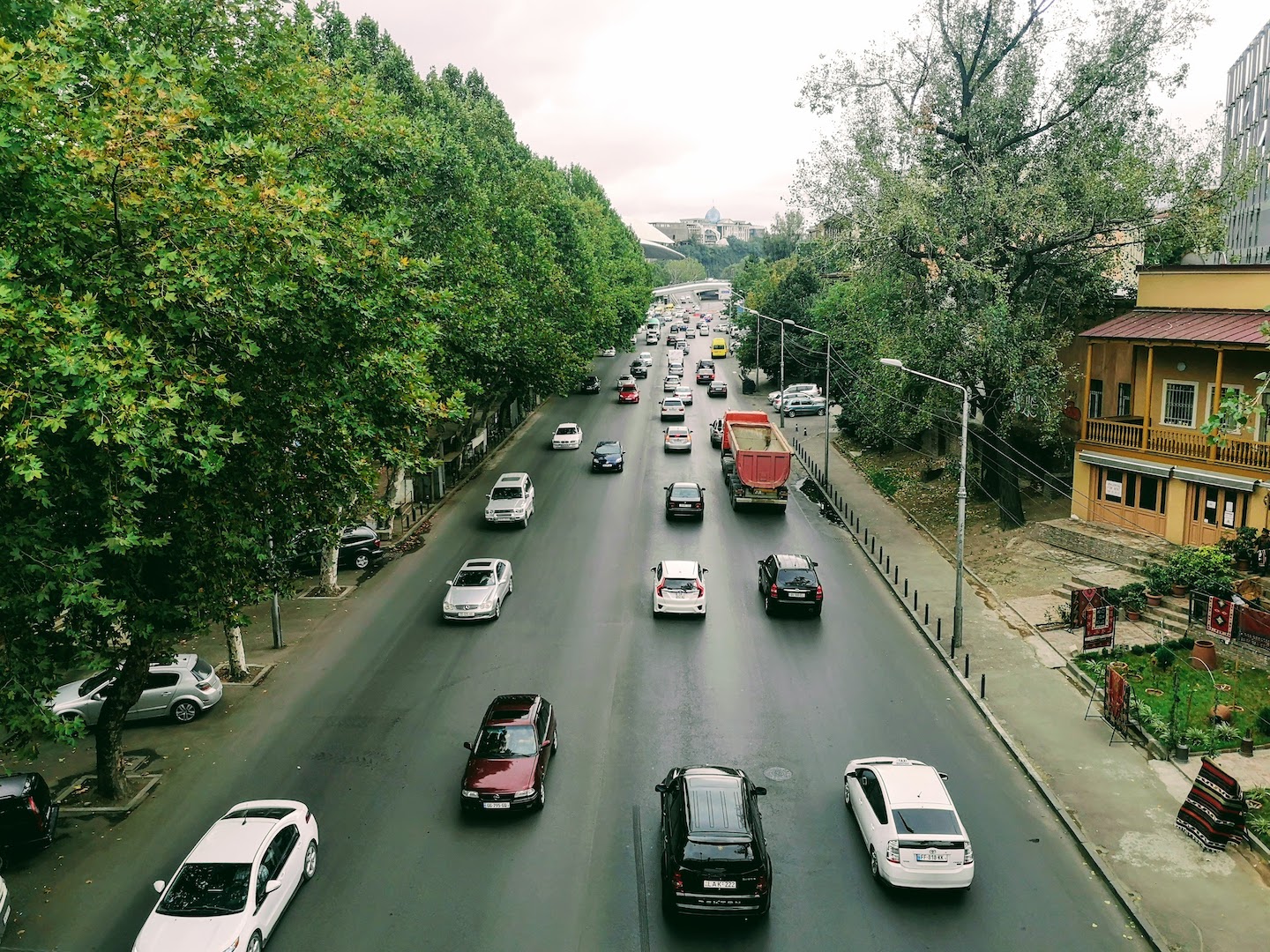 Road safety is a challenging issue in Georgia, especially on the highways. So make sure to follow all the traffic rules precisely. It's quite safe to drive from and to Georgia's capital Tbilisi. Some taxi drivers may increase the price of traveling because you're a tourist, but that doesn't seem to be an issue nowadays, as there are convenient mobile applications for calling a taxi, where all the car's and driver's information is transparent. So, make sure to always call a taxi instead of stopping one on the road. If you want to drive more independent you can think about renting a scooter or hire a private driver. Also, keep in mind that especially in big cities like Tbilisi there are terrible traffic jams during the rush hour from 6PM to 8PM.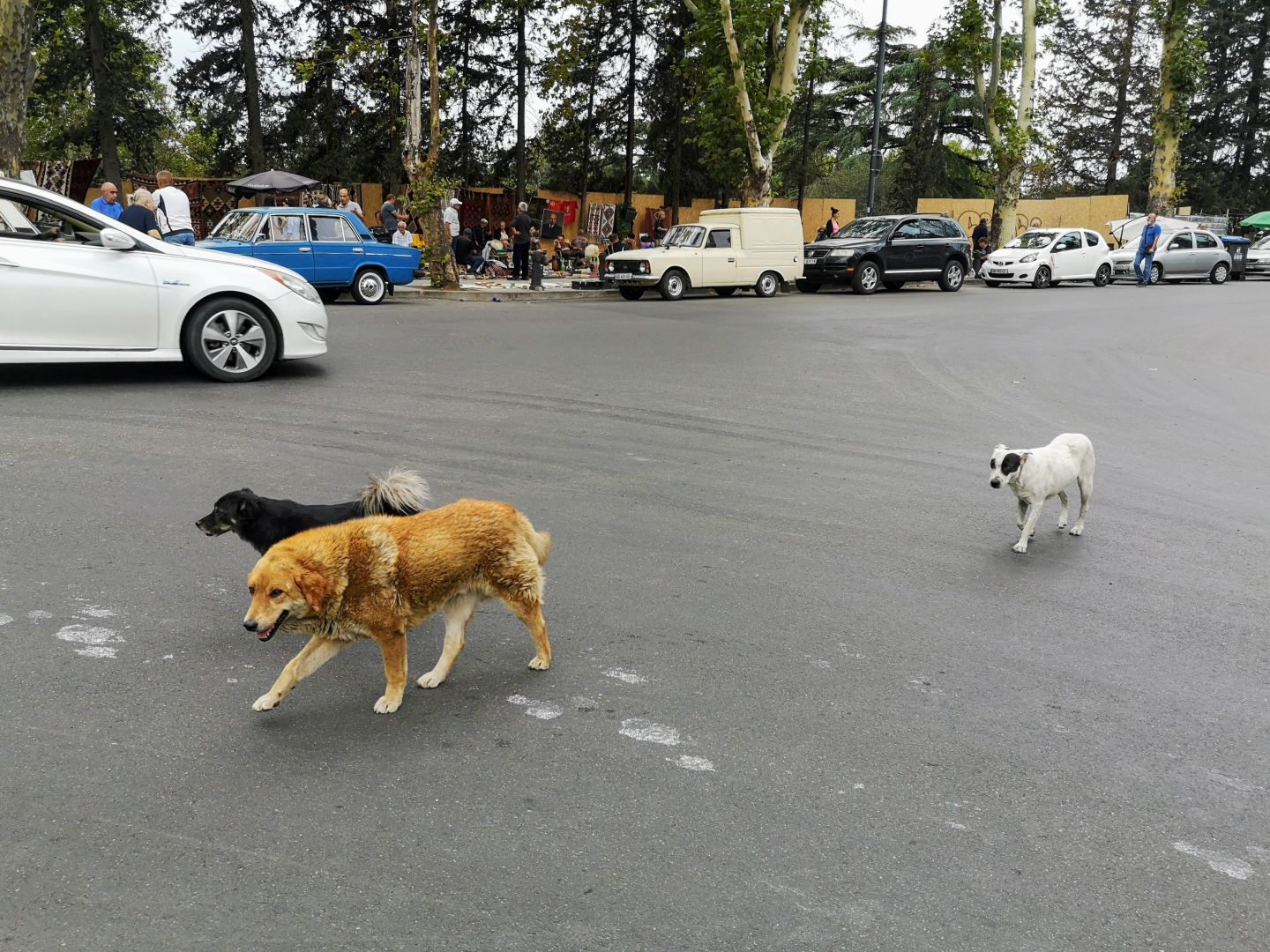 There are a lot of stray dogs in the streets of Georgia, but that is not an issue here. As a matter of fact, all of them are vaccinated against rabies by the government. So you can safely walk in the streets of Tbilisi accompanied by a dog. 
Now, after reading your guide. Is Georgia a safe country to travel to? Answer: Yes it is absolutely safe to travel to Georgia but make sure you follow the safety tips. Nighttime is always an active period of time in the city center but in terms of safety avoid finding yourself in poorly lit or deserted areas. In case of not following the first tip, always have your phone charged and remember an emergency number – 112. I suggest you download a 112 mobile application, which is very convenient at times when you can not speak on the phone but find yourself in danger. Be cautious while traveling in the mountains and be sure to have your travel insurance.