Georgian currency and payment
GO TRIP GEORGIA
You just look for a local driver and car for transportation in Georgia? Then check out GoTrip Georgia! Find a local driver online.
GO TRIP
GEORGIA
You just look for a local driver and car for transportation in Georgia? Then check out GoTrip Georgia! Find a local driver online.
The Georgian currency is called LARI or GEL. The cents are called TETRI. Notes have a value of: 5 Lari, 10 Lari, 20 Lari, 50 Lari, 100 Lari and 200 Lari. Available coins: 2 Lari, 1 Lari,  50 Tetri, 20 Tetri 10 Tetri and 5 Tetri.

How to get money in Georgia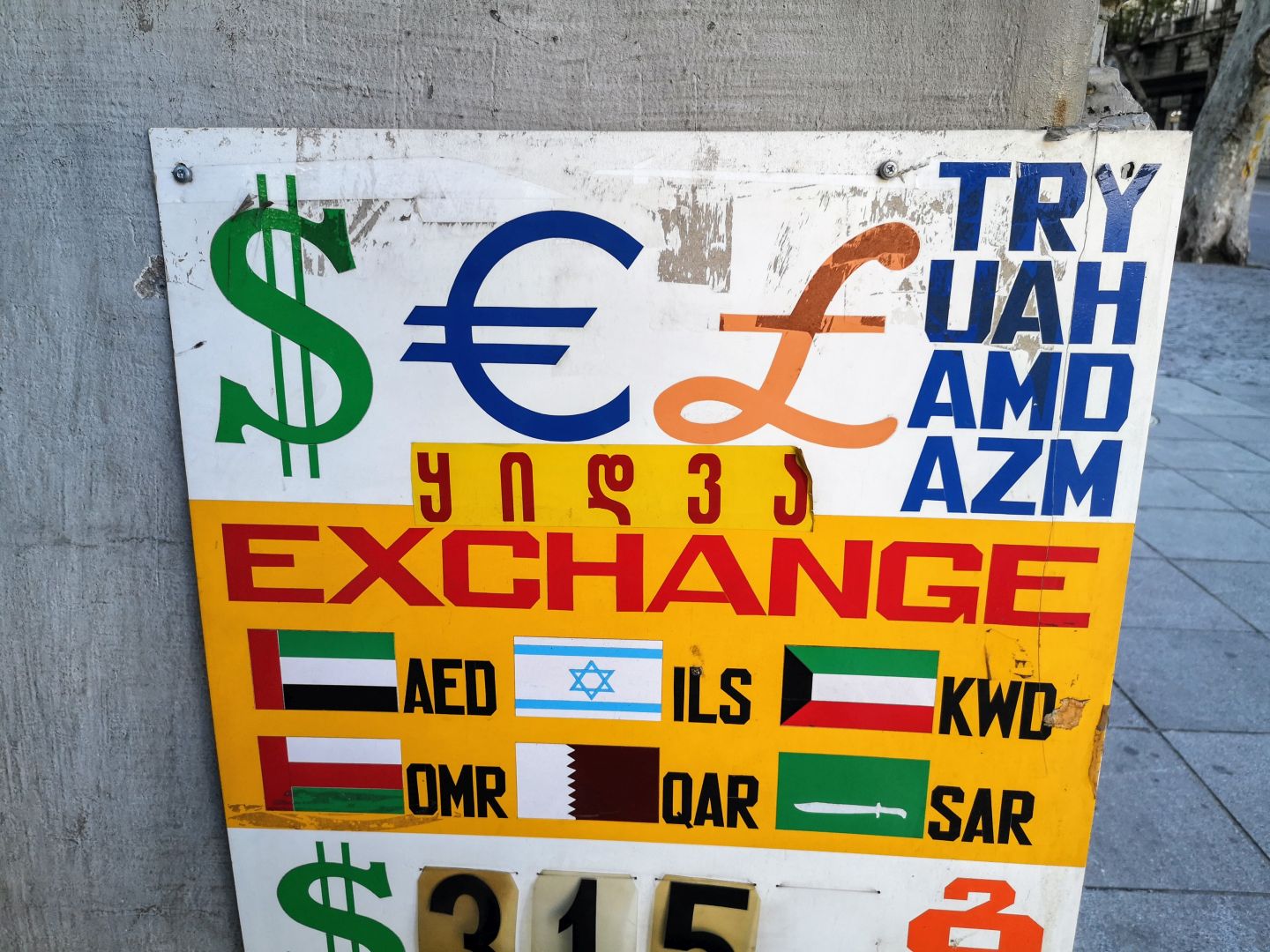 As a tourist, it's advisable that you have at least some USD, EURO, or POUNDS in your pocket. Once you arrive at the airport, there are various points to change your money to the georgian currency. But it is a better idea to change only a small amount than changing everything you have. The rates at the airport are a bit higher than in the city. If you don't want to get your georgian money at an exchange office you can withdraw with and credit card from an ATM. There are a lot of different banks in Georgia offering ATMs. My advice is to use the TBC bank. You can find it almost everywhere and I never had problems.
The charges depend  on the bank you withdraw from and your local bank. For some EU banks, it is totally free, while for some other countries, they collect a fee. The Bank of Georgia has lower fees than other banks, followed by TBC bank. Most of the bank's ATMs are open 24 hours a day, so you can go there at any time. Exchange offices close at 10 pm, except the ones at the georgian airports.
Exchange office tip: the best places to go are at Varketili, Samgori, Isani, and Samasi Aragveli Axis. Some offices like Liberty Square and Rustaveli are quite high, and they do this because they know that most tourists come around this area. Everytime you exchange currency, check if the money is complete before leaving the office.
Digital payment in Georgia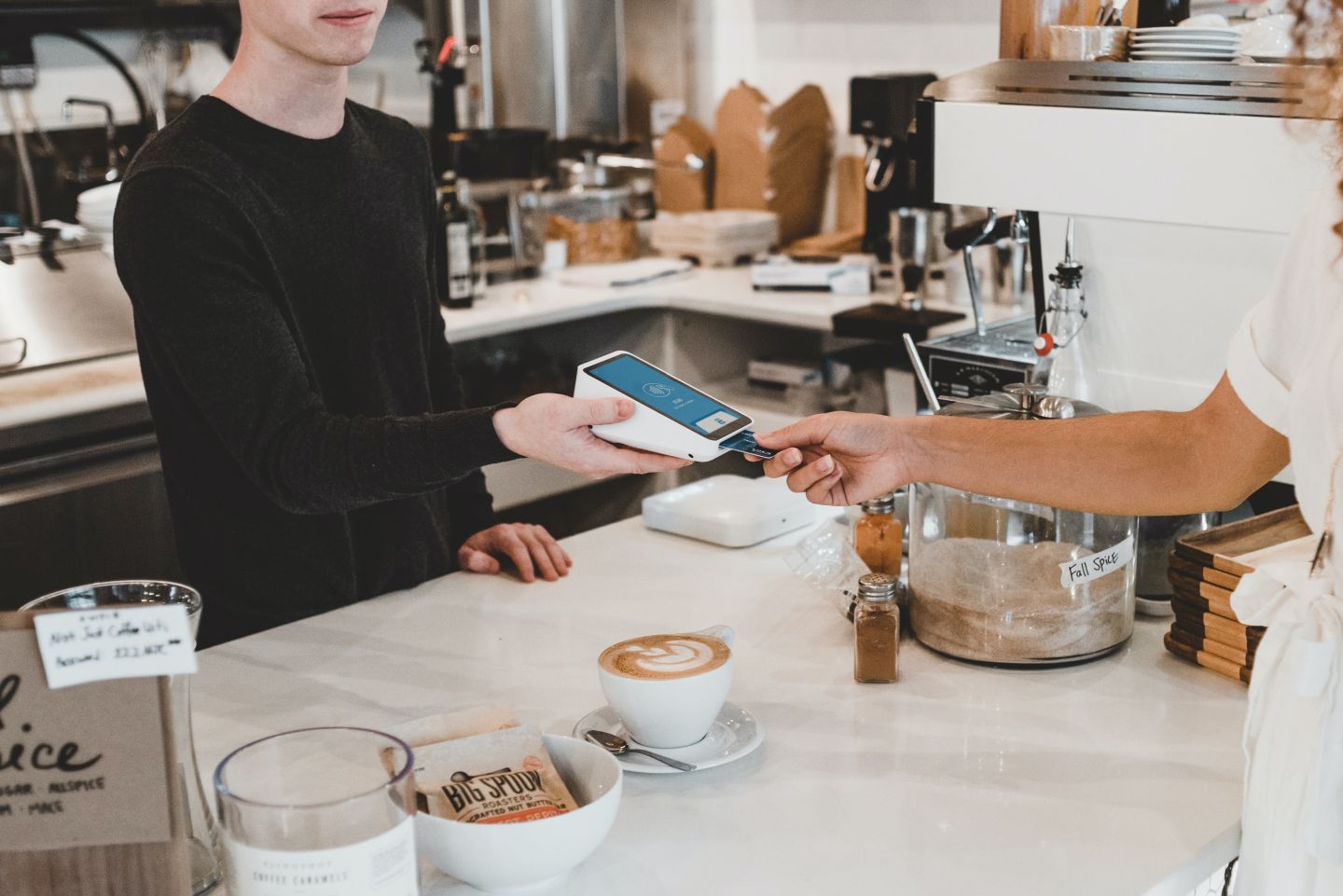 Most bigger shops and restaurants in Georgia especially in big cities like Tbilisi accept credit card payment. It's very common in Georgia and no problem for tourists too. In restaurants they often even ask you if you want to pay with a credit card or cash when you order your bill.
Smaller shops, like e.g. the one Lari Store or stores under the metro just accept cash. If you want to know if a store accepts credit cards before you try purchasing something you can check the doors. Often you can see there a sticker that signifies the bank POS that is being used. Then you can be sure that you pay digital in this store.
Paying cash with other currencies
Most sellers accept only the Georgian Lari, except for some house owners or hotels who accept dollar bills. Euro bills and Pounds are hardly ever accepted. The US dollar is the other currency that is mostly seen, both at the exchange offices and the ATMs. Most of the ATMs dispense only GEL and US dollars. Only two ATM's from TBC bank dispense Euros. The most recommended money exchange office for international money  is INTELIEXPRESS. They have locations on various streets of Tbilisi, and their rates are also very good. They change from USD to EURO and vice versa.