Shopping (Mall) Guide for Tbilisi
Shopping in Tbilisi is a fun thing to do in Tbilisi but a lot of tourists miss out, especially if they spend most of their time doing sightseeing. There are a good number of malls in Tbilisi, so many local stores, and stand-alone stores. Depending on what exactly you are going for, you will be able to identify the particular store to go to.
Shopping in Tbilisi can be cheaper compared to other European cities, but not all items are a bargain. For example, electronics or gadgets are quite expensive in Georgia compared to some other European countries and the USA, although you can get some second-hand electronics at reasonable prices. 
GO TRIP GEORGIA
You just look for a local driver and car for transportation in Georgia? Then check out GoTrip Georgia! Find a local driver online.
GO TRIP
GEORGIA
You just look for a local driver and car for transportation in Georgia? Then check out GoTrip Georgia! Find a local driver online.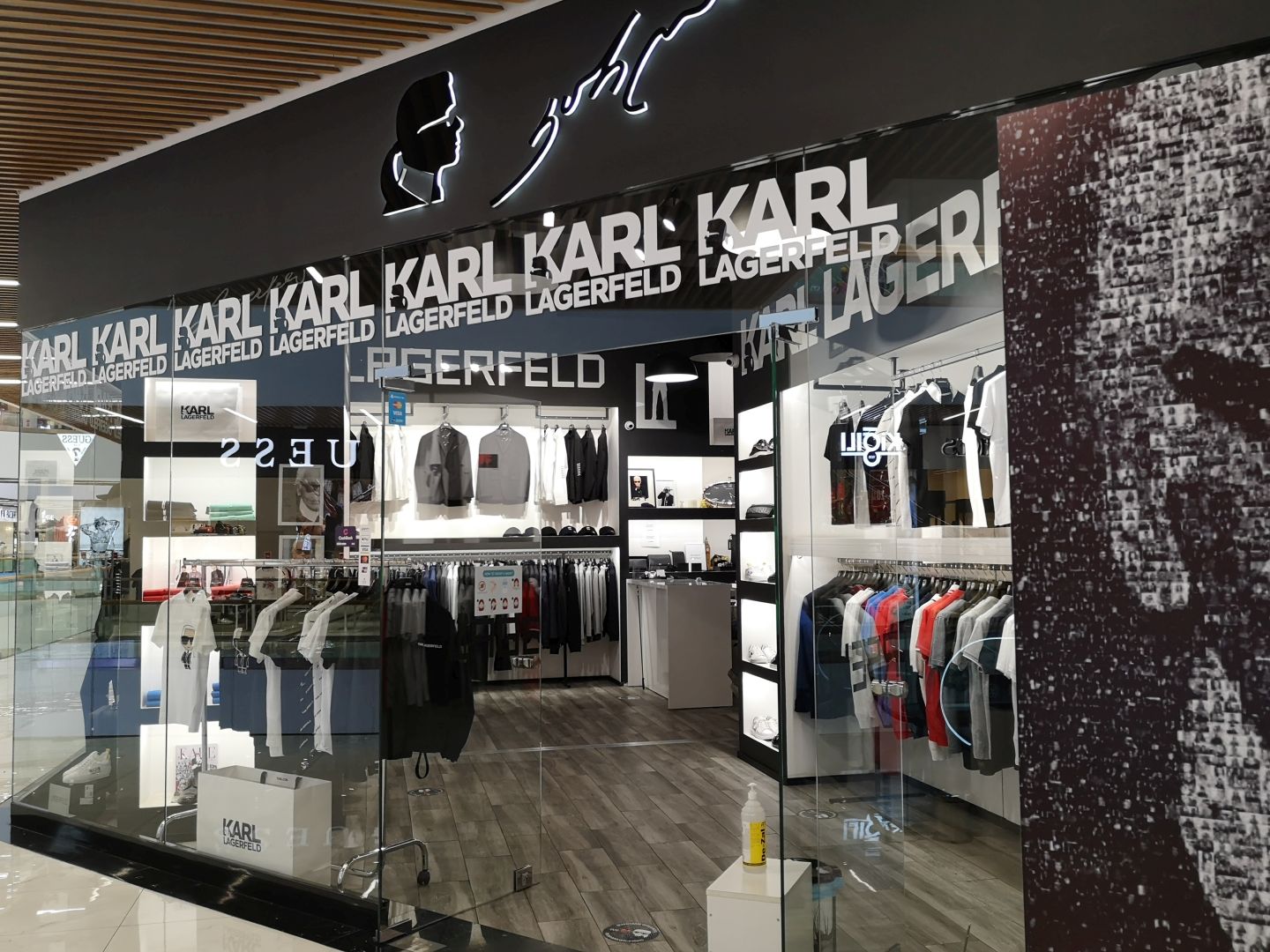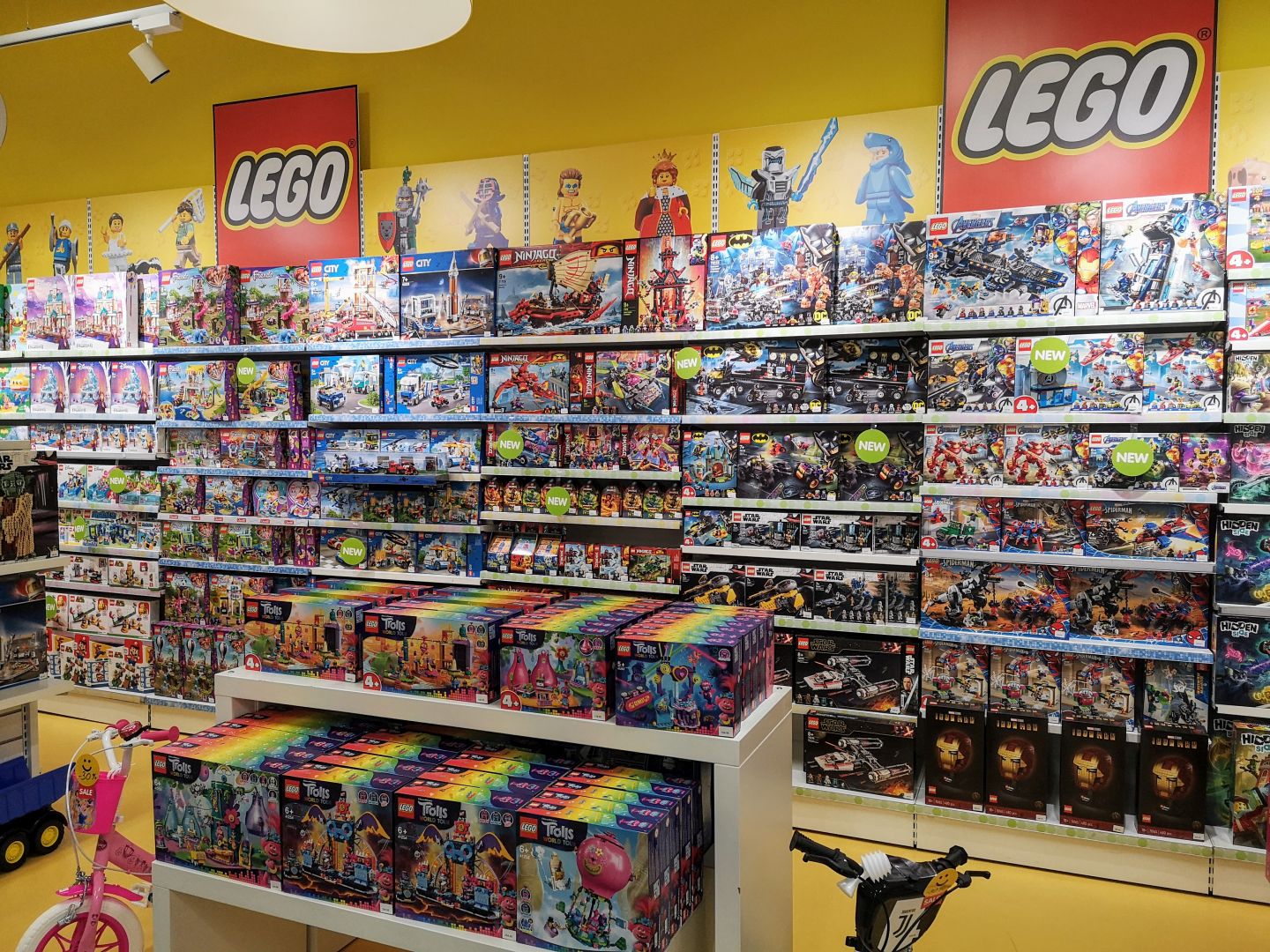 This mall is right next to the Liberty square metro, so it is very easy to go to, as you can get here via the metro, big buses, mashurtkas, taxis and private vehicle. The grocery store located in this mall is GOODWILL, the second biggest grocery store in Tbilisi. Liberty square mall is not as big as East Point and Tbilisi Mall, but has varieties of restaurants from the second to the last floor. They also have a cinema as well, clothing stores, shoe stores and TBC bank. On the last floor is also an area to play games. Most of the cheap stores are not found here, even the grocery store Goodwill, is a bit more expensive than Carrefour.
City Mall Saburtalo & Gldani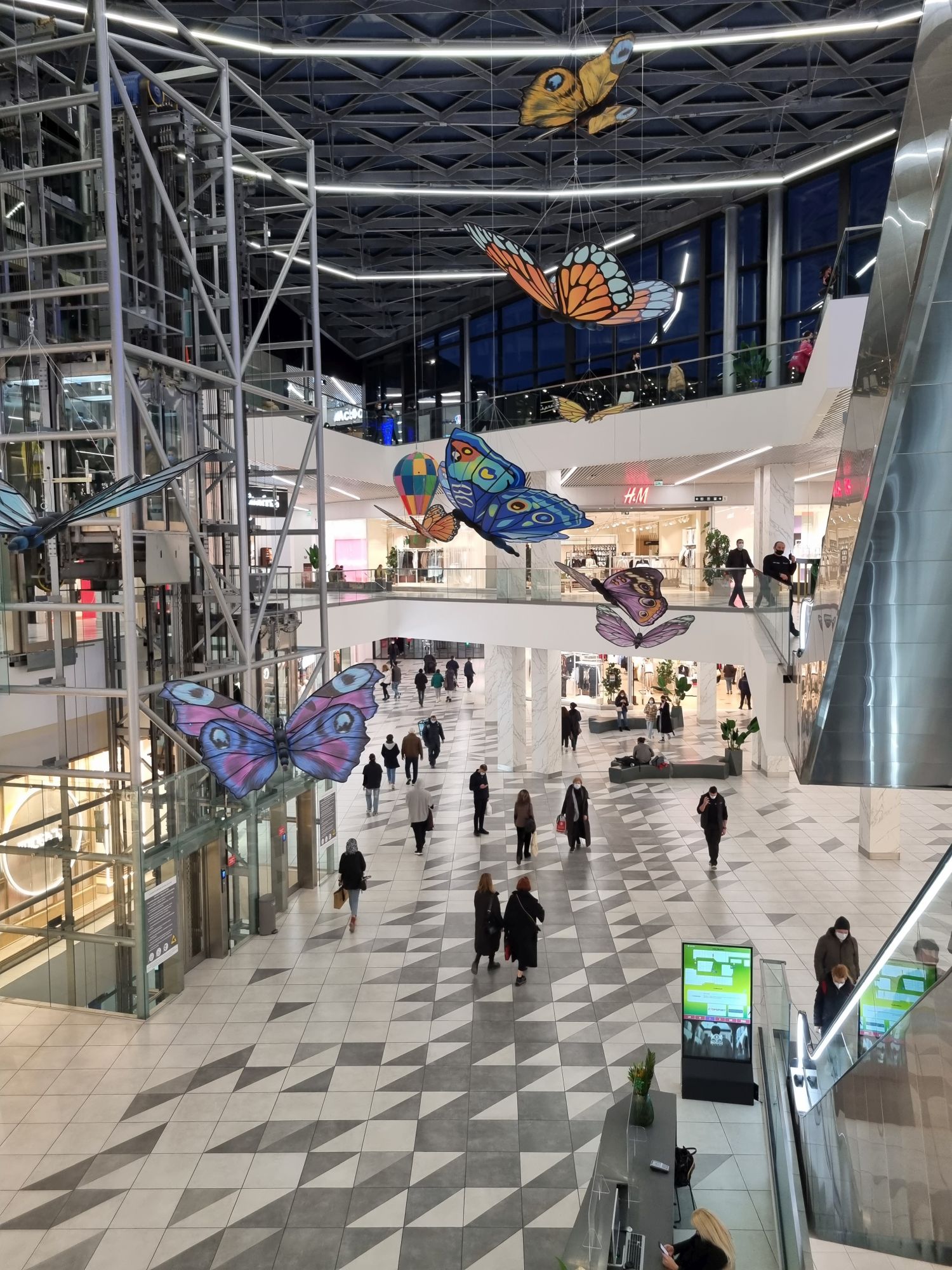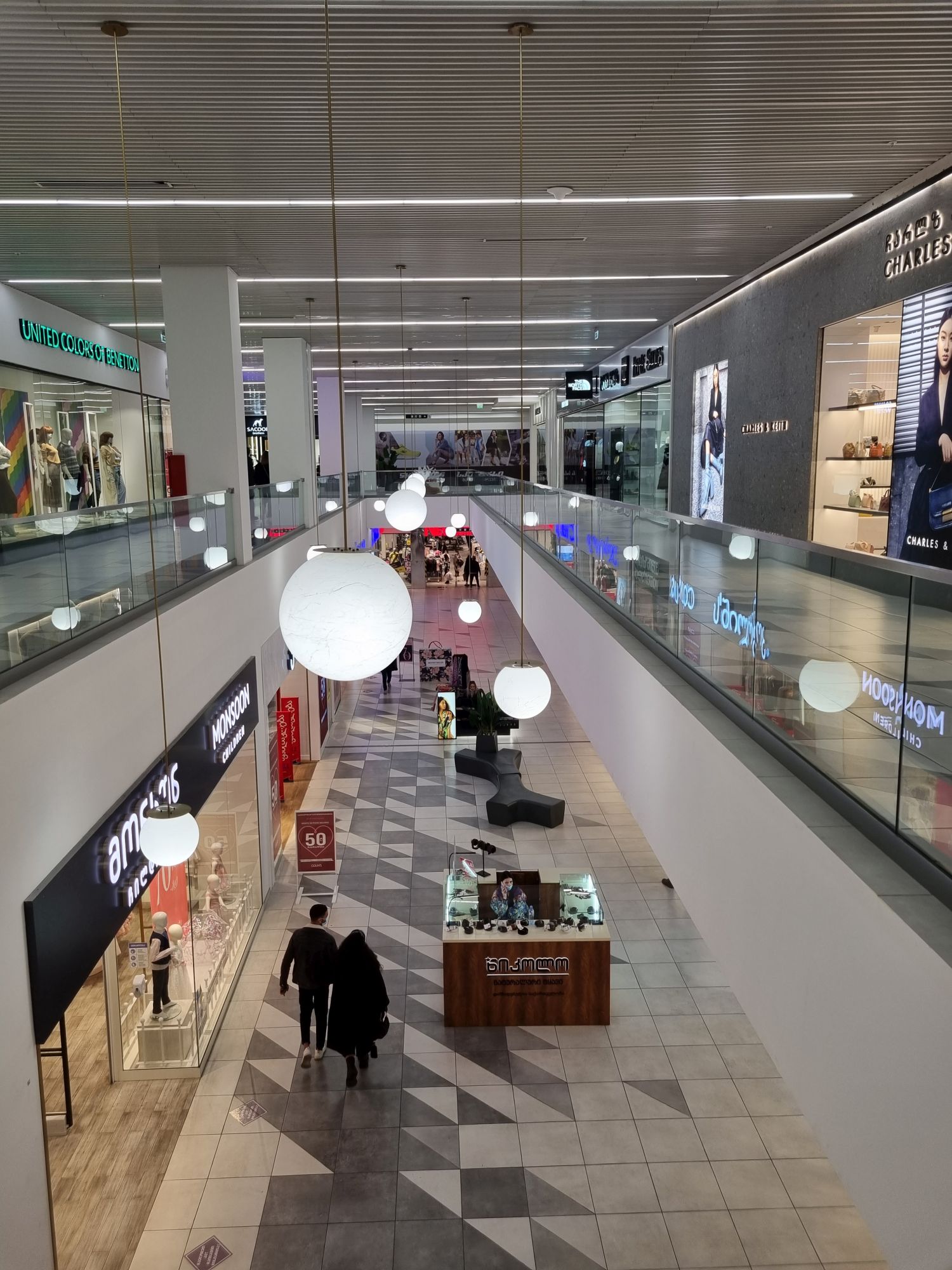 City Mall Saburtalo and City Mall Gldani are the biggest, well-equipped, multifunctional shopping centers in the country. Visitors have the opportunity to shop in more than four hundred brand stores. The shopping center also houses a fitness center, a terrace, the largest cinema, bowling center, kids intertreatment area, biggest parking space and eco-friendly landscape park.
It should be note that in the CITY MALL Saburtalo you can explore the biggest Premium Space, with unique design, where open and closed concept stores are located. In the Premium Space you will meet the latest collections of the world's famous designers from all the countries, as well as from Georgia. CITY MALLhas a loyalty program. Within the framework of the project, loyal users of the mall have an unique  opportunity to accumulate city points, and exchange this points for exclusive discounts, parking fees.
The Tbilisi Mall is located at one end of the city at 16th km Davit Aghmashenebeli Ave and is one of the largest malls in Georgia. There are 4 floors in the mall. Majoar stores are: CAREFOUR (the biggest grocery store in the city), clothing stores like Zara, L.C WAIKIKI, Marks and Spencer, Pull and Bear, and the CINEMA. For electronics, the major stores here are only Zoomer and Alta, so this might not be the best place to go to shop for electronics, because there are not a lot of options. 
Major stores in Tbilisi that are not found here are Miniso, Goodwill, KFC, Terranova and McDonalds.
The best Ice-cream stand is also here: CAMPUS. You can begin your trip in TB-MALL by getting a cone of Ice-cream or getting a slush drink on the ground floor. 
For clothing stores, asides from the designer stores, you can get very good and affordable clothes at LC WAIKIKI, and New Yorkers. These are the Primark of Georgia. If you come visiting either during the summer or winter sales, you are likely to get reasonable clothes and accessories from 3lari. 
HOW TO GET THERE
The best transportation to visit the Tbilisi Mall is via marshurtka-minibus or a taxi. the Marshutka cost between 0.50 and 0.80 Lari.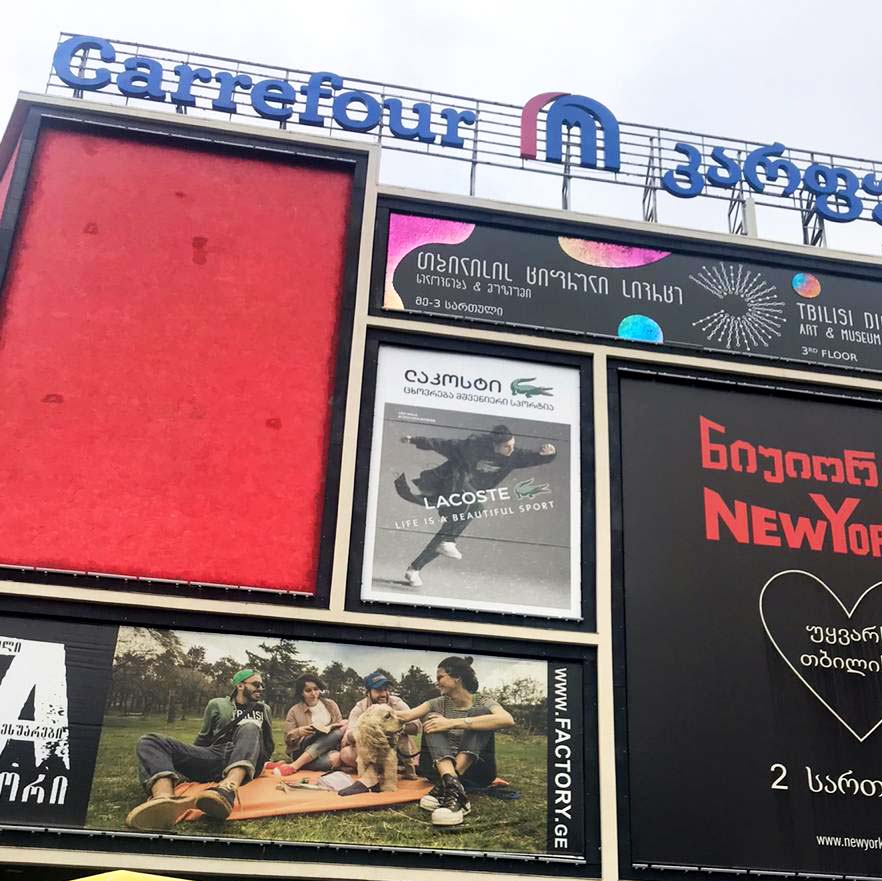 When you arrive at Tbilisi Airport, you will most likely pass East point or it's poster, as the mall is really close to the airport. This mall like TB MALL is at the other end of the city, located at 2 Aleksandre Tvalchrelidze Street. Unlike Tbilisi mall, the stores aren't just located in one building, they are spread around all over, so shopping here takes more time, while trying to locate all the stores.
In the East Point mall you can find the popular DIY store DOMINOS, where you can buy almost everything for your household appliances and that is relatively cheap. The store is similar to IKEA store, but a bit cheaper.
Once you come into the mall, by your left you have some clothing stores on one side, in front is another section where Carrefour is located, and most of the Electronic stores. On another end of the mall is a building that contains most of the fast foods.
East Point has more stores than Tbilisi Mall, this includes game stores, like Bowling, and some other arcade games, there is also the cinema as well. All the cheap clothing stores are in this mall like LC WAIKIKI, TERANOVA and New Yorkers, and the cheapest branded shoe and bag store in Tbilisi, UNO is also here. UNO has very affordable shoes, from as little as 9 Lari, and bags as well. Miniso, the Chinese store is also at East Point.
HOW TO GET THERE
The means to come to East point is also by Marshutkas/mini- buses, Taxis or private cars. The mini- buses cost around 0.50 – 0.80 Lari. There are a lot of them that come here, once you flag them, just ask the diver "East Point?" and he says yes or no.
Located at the center of the city in Dadiani St Station square. The easiest means of getting here is by the metro, as it is just a few minutes away from it, the buses, mini- buses and taxis also come here too. This mall has only a few stores, it has no fast food too and no cinema. The major stores here are LC WAIKIKI, Corso Italia, Barta, etc.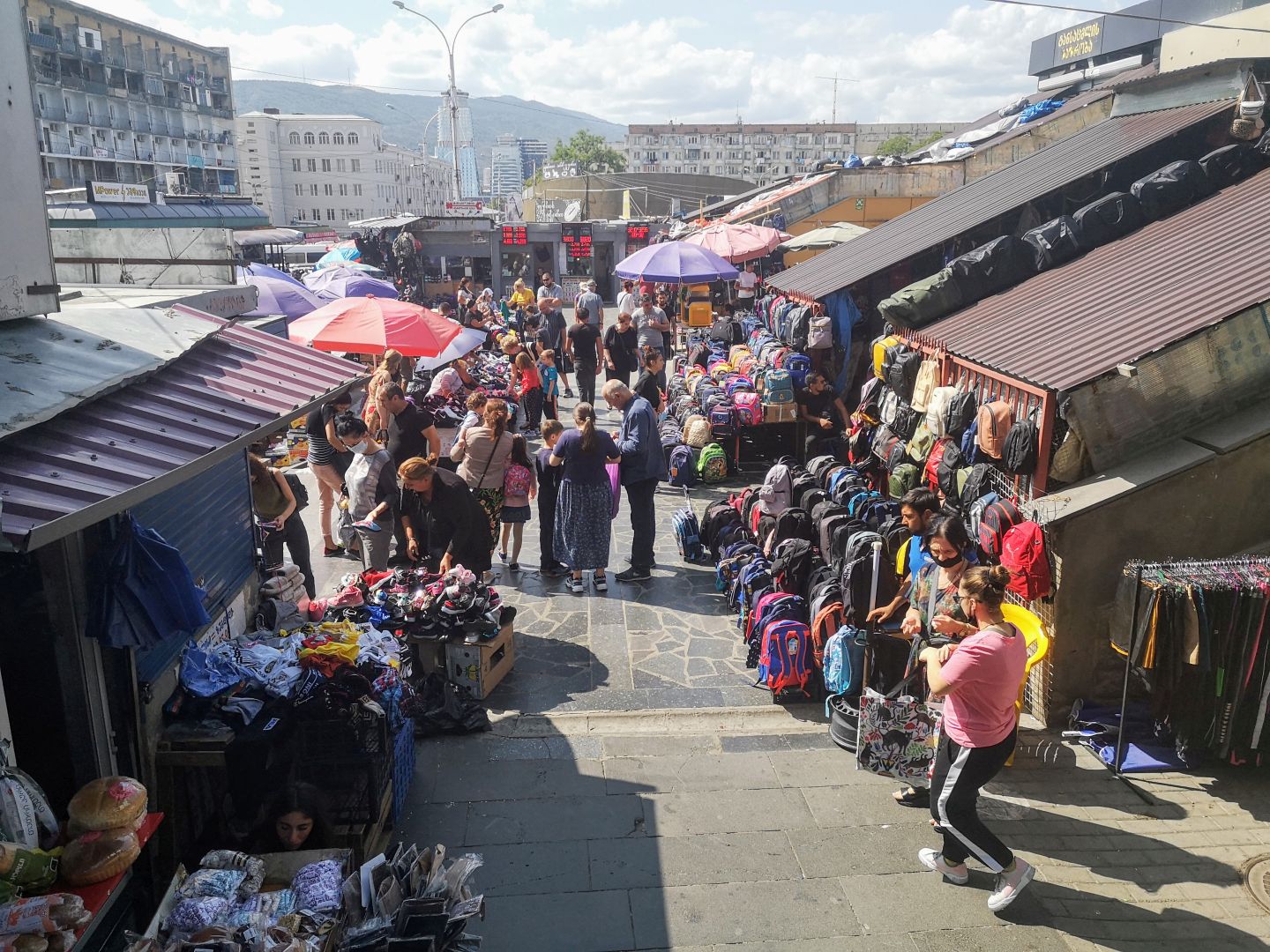 The major local markets in Tbilisi are found in station square. The good thing about these stores is that the prices are not fixed, compared to the stores at the mall. If you are a good negotiator, you can get a good price. At times, items could be cheaper here than in the mall. The major disadvantage with shopping here is that at times, to get the best deals, you need to be able to understand a good amount of Georgian language, to be able to navigate your way through.
This store is a favorite, as you can get a lot of items for under 1 Lari. They are located at so many corners of the city, and they sell a variety of things from beauty products to household items to stationeries. They are quite affordable.
Generally shopping in Tbilisi is quite affordable depending on what you are purchasing. The only quite expensive goods are electronics, because most of the manufacturers are not located here.